Estate management in Kensington and Chelsea can be a very challenging job. When you are working with the management team at Finefair however, you will be able to have peace of mind. Our experts will manage all your property investments. We are accomplished at working with all kinds of residential as well as commercial properties.
Taking care of your investments
There are many properties in this sought-after area of London. They have the potential to be extremely lucrative. This is because many residents and businesses seek to base themselves here. You need to know that your estate is being managed well. This should be by people who really understand the process. They also need to have plenty of experience handling high-value properties. At Finefair, for years we have been managing properties across a huge spectrum of values and sizes. This includes everything from one-bedroom flats to huge properties. From from individual houses to entire apartment blocks, you can count on us.
Expert estate management in Kensington and Chelsea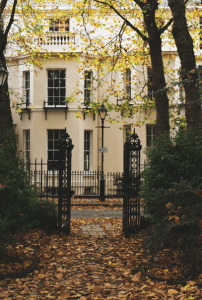 Our team will scale our management services up or down to suit the size of your estate. This depends on how much of the work you wish us to do. We can carry out inspections, maintenance of interiors as well as outdoor areas, and can manage other financial issues. In addition, we can arrange for tradesmen to carry out developments. We cover all of these services and more in our management packages.
We are always ready to take on a new management challenge. No job is too big or small for the Finefair team. We have an extensive network of contacts and many years of experience. This is as well as an expert ability to analyse and make predictions in the London property world. As a result, we are the first choice for any investor who requires estate management in Kensington and Chelsea. This is in addition to Islington, the City of Westminster, and all other London boroughs. Reach out now t learn more about our first rate work at Finefair.