We are one of London's leading property management firms. Our team can offer a huge variety of professional property services to our clients. Included in this is expert estate management in the City of Westminster. If you own an estate in this sought-after Central London borough, we can manage it for you to the highest standards. We can also do this if you have properties in any of the other boroughs in the capital such as Croydon or Enfield.
Where to turn for support
Managing an entire estate is a big challenge. It can become complex particularly if you are dealing with several management firms at one time. When working with us, you have peace of mind that all your property matters are being handled by one knowledgeable team. They take the time to know your portfolio inside out. This means that you can monitor everything that is happening together in one place. Furthermore, you can receive all your rental payments straight to your account at the same time. By working with our versatile management team, everything becomes streamlined, simple and straightforward.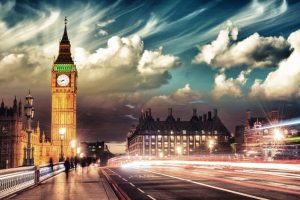 We are able to handle all the important details when it comes to estate management. This includes arranging daily maintenance as well as inspecting the interior and exterior areas. This ensures everything is kept in good order. In addition, we are able to take care of finances. For instance, we can guarantee your rent for any period of time up to ten years. Consequently, you will have long term peace of mind when working with us.
Premier estate management in the City of Westminster
Our management services are tailored to your needs. So, whether you only want certain jobs to be covered while you deal with the rest or need a full and complete management package, we can help. Whether you own a small single property or estate or a very large and extensive number of properties, no job is too much for us. You can be certain that we will be able to offer you an ideal service. So, reach out to Finefair today.
Our establishment is the home of numerous expert services. For instance, we provide first rate estate management in the City of Westminster. Get in touch today to discuss your particular estate further with a member of our expert team.