If you're thinking about letting your property with the help of a local London borough council, we can assist you. We have been working closely with housing associations and councils across the entire capital for many years. This gives us the ability to successfully navigate the potential pitfalls. When you are working with us on council leasing in Kensington and Chelsea, the City of Westminster, Islington, or any of the other London boroughs, you can be sure of great communication and a knowledgeable, professional approach.
Start benefiting from council leasing in Kensington and Chelsea
When you take part in council leasing, you will have reduced requirements as a landlord. This means you will save plenty of valuable time. There will be a set amount of rent that will be collected throughout this period. This means that you know exactly how much you will be making. In addition, it guarantees that the property will be occupied. These are just some of the benefits that you can enjoy when you decide to put your property up for council leasing.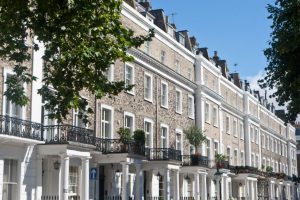 Most of these schemes will last for a duration of between three and five years. But, as this can vary from area to area, it's really important that you communicate with the right people. We have direct connections with the relevant authorities. So, we can make this process much easier for you. We ensure that you can gather accurate and useful information about the council leasing process in your particular part of the city.
Reach out to Finefair now
Call our specialist team now if you would like to find out how council leasing in Kensington and Chelsea can aid you as an investor. We will be happy to go through all your options with you. Our team can help you to make the right choices to bring the greatest benefits.