At Finefair, we work with all kinds of properties. We can manage them as well as provide guaranteed rent schemes to all of those who come to us. Investors, property development companies, and landlords are just some of the types of client we work with on a regular basis. We pride ourselves on our versatility; this makes us the perfect choice for anyone who is in need of professional services. For example, we offer the block management Lewisham, Newham, Tower Hamlets, and any other London borough can depend on.
Leading services from a renowned provider
After gaining more than ten years of experience, we are well equipped to take on the challenges that face modern property investors. Lettings, maintenance, and finances are all covered by our service. We are extremely familiar with the fluctuations of London's property market. With our work, we will adjust our services to meet the needs of each individual investor. We do this regardless of how much or how little work a client needs from us.
All-inclusive block management Lewisham loves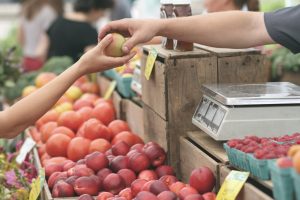 Unlike some London-based management companies, we can take care of all your property needs under the umbrella of a single management team. This makes your life simpler and enables you to monitor all your properties together in one place. As a result, there is no need to talk to several different companies so you will save time and stress with our all-encompassing service.
We have a reputation for outstanding block management Lewisham can trust. From a single flat or house to a whole block, we can do it all. Get in touch now and start talking to our team about how we can help you market, manage and fulfil your property's potential. You will be certain you are working with the right company as a result of speaking with us.