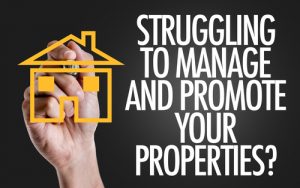 When it comes to property management Hillingdon residents know they can count on us. Our team has experience with overseeing a large variety of assets. Some are huge, including blocks of apartments, while others are a bit on the smaller side. Thanks to our commitment to clients, they rely on us to offer lots of quality services.
A wonderful new amenity
Hillingdon is about to welcome a new addition thanks to plans to construct a new £31.9m leisure centre in West Drayton. A cabinet meeting gave approval for the proposal. It includes plans for a soft play area that younger visitors can enjoy. There is also going to be a sports hall that has four marked courts. Additionally, the centre will include an eight-lane 25-metre swimming pool. Other facilities shall include an exterior sports pitch on the roof and a health suite with a cafe.
The developer in charge of the project will now produce a more detailed design in order to try and gain planning permission. If approved, construction shall start next year.
One Hillingdon Council representative said that this new structure would be a three-year project. They expect the majority of the work to occur the year after next. This building would be at the junction of Rowlheys Place and Harmondsworth Road. There are also plans to add expansive parking across from Rowlheys Place too.
Other new additions
This facility isn't the only new addition for this part of Hillingdon. It is but one of three masterplans in the West Drayton and Yiewsley area. Other plans will focus on the existing car park and library at Falling Lane and High Street. They will become new housing and a library. The housing includes shared ownership or discounted homes to aid first time buyers.
At Finefair, we use our years of experience to preserve the highest standards when working with clients. The type of property you own doesn't matter. We will make certain that you are getting everything you need from it. From start to finish you can take advantage of the best property management Hillingdon has.
If you want to talk to us about something, feel free to get in touch anytime.