The team at Finefair Ltd excels in providing clients with property services. Our areas of expertise include portfolio and property management, as well as guaranteed rent. We also let you work with the best private letting agents Southwark has available.
Successfully letting a property to a tenant that is reliable can take up much of your time. There can also be a lot of stress when you factor in the relevant rules and regulations. Like countless landlords, you might not have much time to spare. Alternatively, you may simply not live near your rental property.
If you are in either situation, then a letting agent can help. In fact, the benefits of using one will probably outweigh the costs. A skilful agent who knows what they are doing will be able to arrange everything. They will also do a better job of finding a suitable tenant.
Find an agent that can do the job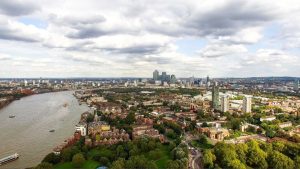 Once you decide to use a letting agent, the next thing you must do is find one that meets your specifications. To begin with, you should think about the level of service you require. Normally, agents provide two to three options. One would be the tenant-find service. Here, the agent typically locates tenants and sees to the paperwork. This includes drawing up tenancy agreements, running credit checks, and references.
Another service is rent collection. Here, the agent acquires rent from the tenants every month. In addition, they will track down anyone who is late with their payments. As for the day-to-day management, the landlord takes care of this and the tenant-find service. If you need the top private letting agents Southwark has to handle everything, please let us know.
The most comprehensive option would be the full managed service. Your letting agent will deal with everything here from beginning to end. In addition to locating suitable tenants, they shall see to the day-to-day requirements. Examples include property inspections and maintenance.
Ensuring compliance with the established legislation
There is something else that you should find out about your agent too. You need to see how they guarantee compliance with private rented sector legislation. The greatest agents are those that are completely up to date with the most recent lettings legislation. This includes the extension of the Homes Act as well as the Minimum Energy Efficiency Standards. Agents that are aware of them are well worth the money.
Private letting agents in Southwark to rely on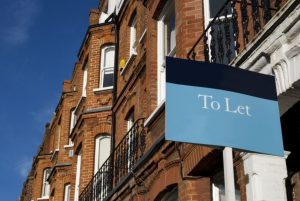 Finefair Ltd goes out of its way to ensure that customers find the right letting agent. Having worked in our industry for so long, we have a deep understanding of each client's needs. This makes it easier to find a professional that can help.
If you are currently in need of the foremost letting agents Southwark has to give, contact our team today. We can deliver the right services for you, offering flexibility, value for money, and more.