Being a landlord can be a lot of hard work. When it gets to be too much for you, you can call on the team at Finefair Ltd. We can offer a range of services to help. This can include letting only or full management solutions. As a result our clients can choose the exact services they need. This makes us the go to private letting agents Newham has.
What is your plan?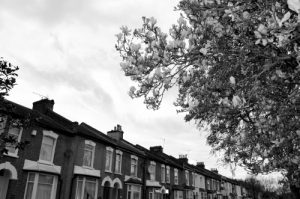 Some landlords have a very specific plan for their assets. For example they may buy a number of properties in a popular area for students and choose to target them. Others could choose houses in multiple areas and want their tenants to be families who will want to make the house a home for a long time. We can help with both of these plans.
An issue some people can have is they become an accidental landlord. This can cause some issues because they may not be ready for everything that goes along with it. Luckily we can step in to help here too.
Meeting your responsibilities
One of the things that makes us the best private letting agents Newham has is we understand what landlords need to do. For example we know they have an obligation to ensure the safety of their tenants. To stay on top of this they need to check the property regularly for signs of issues. They also need to get regular gas and electrical safety tests. We can take care of these things.
Some local councils in London also put additional pressure on private landlords. Their aim is to ensure they are not taking advantage of tenants or willingly putting them at risk. As a result there are a number of locations where a landlord will need a license. We can give them advice about this and ensure they get one if they need to.
HMOs
Houses in multiple occupancy can be the most difficult to let and manage. However, the rewards can be worth owning them. Once again we can offer a great service here. We can manage each individual tenancy as well as the property itself. In addition, we can aid people who have a property they want to turn into a HMO. There are rules to follow here and big penalties for failing to do so. Therefore it is a good idea to work with an expert like us.
Rent guarantees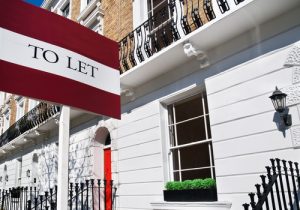 Something landlords may worry about is being able to find tenants and ensuring they pay the rent. Both are big risks in the private letting industry. However, there are options that can provide more security. One is to opt for our guaranteed rent services. Here we will find tenants for you and ensure you get your rent every month. We can even look at council leasing instead of private letting.
Work with expert private letting agents in Newham
Finefair Ltd works hard to build relationships with all of our clients. We want to be a partner they can trust to look after their portfolio and ensure they get their rent. It is also really useful that we can adapt our services to suit any kind of needs.
Whether you need a short term service or an agent to support you for years, rely on us. We strive to be the number of private letting agents Newham has. So, call today if you have any questions or need any advice. We can help you to choose the right services.