Finefair Ltd understands how much pressure there is on private landlords. Many local councils are focusing on this sector to ensure they protect tenants. Sadly this focus can make it harder for the property owners. Luckily, we are here to help. We are one of the best private letting agents Kensington and Chelsea has. Our services are available in the Borough and all over London. We ensure that we deliver the best support for each landlord.
Meeting your obligations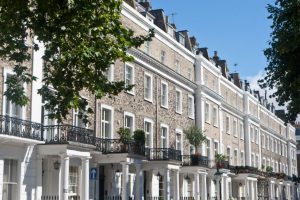 One of the trickiest things about being in the private rental sector is that councils can put extra requirements on landlords. For example, they may require licenses. A landlord that fails to get a license or does not meet the terms of it can face severe penalties. This could include a ban and big fines.
Our goal is to make sure that all landlords are clear on their obligations. We work across the capital, including in many areas where there are licensing schemes. When we work with a client we will tell them if there are any licenses to worry about. We also tell them about their other obligations in terms of checking fire, gas, and electrical safety.
A flexible service
The thing that makes us stand out as one of the best private letting agents Kensington and Chelsea has is we can adapt to suit any needs. We have some landlords who only want us to provide a management service for their properties. They will then take care of everything else themselves, including finding tenants.
However, we have some clients who want a full service so they don't need to worry about anything. We can provide this too, calling on our extensive experience to do everything.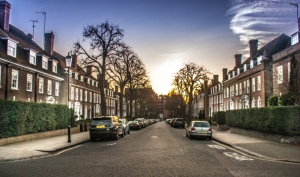 In addition, we appreciate that the needs of our clients can change over time. For example, a landlord may want to handle more of the job themselves but then find they don't have enough free time to dedicate to it. When this happens, we can step in to do more for them. On the other hand, if clients decide to take on more responsibility, we can accept this too.
We work with lots of landlords who live in the UK. Many are local in London but others live elsewhere and choose to put their money into property in the capital. We can give them the same great level of service. On top of this, we support overseas landlords. Once again our service is very reliable.
Talk to private letting agents in Kensington and Chelsea
We recommend you talk to us to discuss exactly what kind of service you need. We can offer lots of advice and explain why we are the perfect partner. In addition, we can discuss other options if you feel private letting isn't for you. We have experience with council leasing and can arrange it in most parts of London. It can even include guaranteed rent.
So, please get in touch with Finefair Ltd today to talk about your needs. You can even rely on us if you actively looking to expand your portfolio. We can suggest investments that may work for you.