Finefair is a company that has been offering the best services for landlords for many years. Our people have come to understand the hardships that you can encounter with your properties. We react by offering first rate services that account for all potential issues. That is not all however; we also see to it that you receive value for your money. There are all sorts of ways in which we do this. One of the best though is putting you in touch with the foremost private letting agents Barnet has.
A rewarding endeavour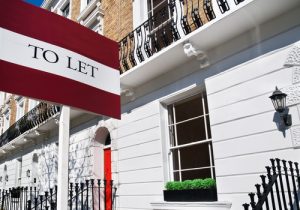 Property investment yields great rewards when you take the right steps. You must put in the work as well, but this can prove to be very difficult. For example, letting properties to tenants is something that comes with headaches. Landlords have to take care of numerous details. As well as keeping the building in top condition, they must find individuals to live here in the first place. Producing tenancy agreements and gathering rent is also more difficult than you might believe. For these reasons, we established our services. We want to ensure that everyone can get the necessary help.
The assistance we provide has led to us building quite the reputation throughout the capital. In order to succeed, we establish partnerships with everyone and find ways of meeting their unique specifications. We can do that by offering a bespoke service that includes as little or as much as you desire. This is what people have come to expect from the finest private letting agents Barnet has.
We are familiar with all sorts of properties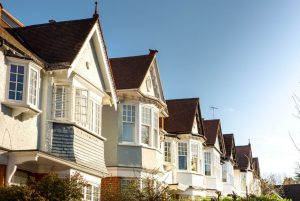 Something else that makes us stand out is our experience with various kinds of properties. It could be an estate, homes, blocks of flats, or single structures. No matter what the circumstances are, we will be able to assist you.
We also like to make certain that clients have confidence in what they are doing. To make this a reality, the team takes an active role in the upkeep of the buildings. It is not uncommon to encounter problems along the way. If we find any, we shall have our maintenance people attend to the damages. They are available 24/7 too, meaning that you won't have to wait for them.
Another detail we are proud of is our ability to make our services work in tandem. Thanks to the guaranteed rent service, our establishment can provide solutions to those dreaded void periods. We are able to give landlords assurances on their rent without any trouble or extra cost. Even with this safety net in place, we will still work to keep voids down.
Rely on the best private letting agents in Barnet
Finefair exists to support its clients to the best of our abilities. This includes helping with the customer service side of things. We can liaise with tenants for you, ensuring they have a great experience.
If you have any enquiries, please let us know. We would be more than happy to attend to them. Should you need them, the most talented private letting agents Barnet has will be there for you. Our service can last as long as you need but many landlords like dealing with us for the long term.