Finefair Ltd knows that there are plenty of property investors who have their sights on London. We want to partner up with these individuals so they can get the most out of the leasing market. Here, they need to determine whether they want to work in the private market or team up with the local council. You might not know this, but the second option is highly beneficial. Being one of the most talented businesses for letting to councils Sutton has, investors are more than welcome to work with us.
Why is council leasing a popular option?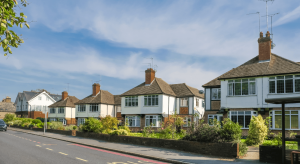 Landlords often make the choice to let to private tenants. This can be a difficult path to take however. Private landlords must deal with all sorts of responsibilities. They have to ensure that their properties satisfy the council's requirements for one thing. Additionally, they need to maintain the structure, collect rent, and check that the tenants can legally live in the UK. There are many other things they must do as well.
One issue in particular that landlords often worry about is void periods. These are times when there are no tenants inside the property. If a void goes on for a particularly long time, the landlord is going to lose a significant amount of rental income. The main issue is that landlords tend to depend on the rent money to pay mortgages and additional costs. Without it, they could be paying more out of their own pocket and get into issues.
Instead of private letting, a landlord can team up with their local council. The majority of councils in the UK are looking for homes to boost their supply of social housing. They can use them for the people they have on their housing lists and those in temporary accommodation. By making such an arrangement, landlords don't have to worry about property management, collecting rent, voids, and other risks.
The arrangement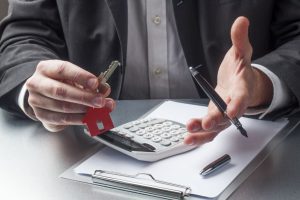 If you are wondering how this arrangement works, the truth is that the majority of council schemes are similar. The key differences normally revolve around the form of the properties each council needs. The lengths and the level of income you gain can differ too.
With every scheme, you normally hand the property over to your council to use as they decide. They will give you assurances they will look after it but will have final say on which tenants they choose. However, there is no change of ownership and you will get your asset back at the end of the scheme.
Speak to us about letting to councils in Sutton and beyond
Finefair Ltd is one of the leading forces specialising in this area. We have been finding the right solutions for our clients for a very long time. Along the way, we have built many strong working relationships. We also have a deep understanding of what every council in London is looking for. Our assistance benefits them as well as the landlords.
So, if you are considering letting to councils, Sutton landlords should get in contact with us. At present, we are managing countless assets all over London. This includes everything from modern apartments to large family homes. We would be more than pleased to go over why this approach would benefit you the most.