The Finefair Ltd team has worked in the real estate industry long enough to know that property owners can struggle to manage their assets. Often they don't know what to do with their properties. Some sell, while others hold their property until market conditions improve. When they keep the property, they can either leave it empty or find tenants. Letting is a smart choice because you receive an income. You can let privately or work with your council here. We often find ourselves aiding clients in this area. They come to us because we are the top business working in letting to councils Merton has.
The difference with council leasing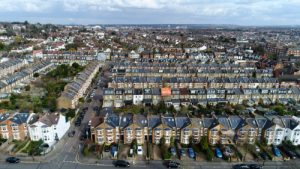 It is common for landlords to wonder what the differences between private and council letting are. The most important is the responsibility that comes with letting privately. You will need to find tenants, manage the property, and ensure the tenancy agreements are in order. Additionally, you must collect rent and make sure the building is safe. There can be other jobs as well, like licensing.
When leasing with the local authority, there is not so much responsibility. The council actually takes on a lot of this. They will be the ones finding tenants and managing the building. As a result, it is a much smaller workload. The rental income shall still come to you, except you don't actually have to do the work.
No need to worry about voids
There are other reasons why you should choose to work with the council. One of the main reasons is the void periods. This is when you don't have anyone living in your property. The longer these voids go on for, the more income you can expect to lose. This is especially bad when you need the money for paying mortgages, as well as additional costs like insurance and licensing. Long voids are not something you want to experience.
Instead of letting privately, you should think about working with your local council. The majority of UK councils are after properties because they have a lot of people on their housing lists. With such an arrangement, you don't have to worry about details like property management, rent, and voids.
Consider services for letting to councils Merton residents trust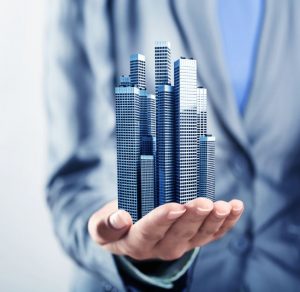 Our team has some of the strongest links with London's local councils. As a result, we have an excellent understanding of how the leasing schemes work. In addition, we know more about what sort of properties the councils need the most. Every one has different people on their housing lists, who have differing needs.
We want everyone to benefit here. Owners will get their income and councils shall have access to more homes. Even tenants will have a positive experience. People often have to wait a long time while councils build new homes. This is an even bigger issue in London. With these kinds of leases however, there will be a supply boost.
If you are currently considering letting to councils, Merton landlords can speak to us here at Finefair Ltd. We will offer you advice and answer any questions you may have. Our services are available to clients residing in London's other boroughs too.
So, feel free to contact us if you would like to work with us.