Finefair Ltd is a company that offers great services for every single client. We have a broad range of skills to ensure we can cater for many different needs. For example, we can manage a huge array of residential properties. What makes us really stand out though is we are the best name for letting to councils Kensington and Chelsea has. We can help our clients to agree deals that give them great protection.
What type of letting will you choose?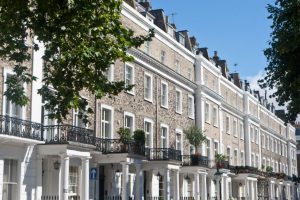 The great thing about being a landlord is you can decide what to do with your properties. One option is to let them privately. Here you will need to find tenants and take care of every aspect of the tenancy, including maintaining the property. Or, you could choose to work with an agent who can do all of this for you.
In many areas you do have an alternative to private letting though. Lots of local councils in the UK are looking for properties because they have big waiting lists for social housing. They look to work with landlords so they can increase the number of homes they have to work with. These schemes can be really interesting opportunities for property owners.
The schemes
If you choose letting to councils in Kensington and Chelsea or other parts of London, you can find all kinds of different schemes. They will have the same basic structure; the council will take over the property and use it to place tenants. They will handle everything here, including finding and vetting them. It will also be their responsibility to manage the property and return it to you in a good condition.
The rewards for taking part in a scheme are really good. For starters you don't need to worry about finding tenants and legal issues around tenancies. Plus, you no longer need to think about the property management and maintenance. You'll receive a payment every month for letting them use your property. It may be less than the rate in the private market, but it will be guaranteed whether there are tenants or not.
Choosing letting to councils in Kensington and Chelsea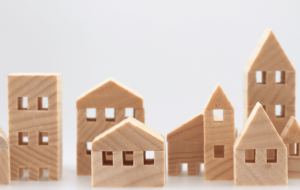 Finefair Ltd is happy to help clients consider all of their options. We want them to have confidence that they have chosen the right option for them.
When it comes to getting security on rental income for a period of time, letting to councils is a great option. It is also better for people who want a small workload and less responsibility.
On the flip side, private letting is best for people who want to keep control over every aspect of their property. Here they can reserve the right to select the specific tenants and terms of tenancy. They can also be more hands on with the management and maintenance.
Whatever you decide, we can provide great services for you. So, get in touch today if you want the best solutions for letting to councils Kensington and Chelsea can offer or have assets in other parts of London. You can also ask us for tips, advice, and more.