For years, Finefair Ltd has been striving to assist property investors who turn their attention to London. We help them in many ways. One of the main ones would certainly be assisting them in choosing the correct leasing or letting methods for their properties. They need to choose whether they are going to work with the local council or opt for the traditional private route. We are actually one of the most successful establishments for letting to councils Hammersmith and Fulham has. So, if you are a landlord or are thinking of investing in London, you should certainly speak to us.
Letting to the council is a possibility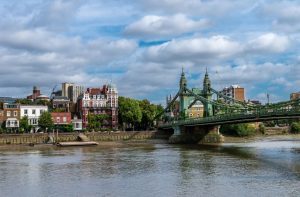 You may not have heard of the option to let to a council. In fact, many people have no idea that they can choose to do it. However, many councils are looking for property owners they can team up with. Many have their own particular schemes for letting. You can get in touch with the councils or our own team if you would like to know more about them.
Most of the schemes you will come across are not too dissimilar. Normally, the differences show when it comes to the amount of income one receives, the lengths, and the properties the councils want. What happens in the scheme is that you hand your property to the council. Then, they can use it for the people on their housing lists. Ownership will remain with you. However, you can't decide which tenants live in the building.
We are proud to be one of the best resources for this kind of scheme. With our help more people can explore the opportunities for letting to councils Hammersmith and Fulham can offer.
Reasons why you should let to the council
One of the reasons why landlords like working with councils is because private letting is complicated. The landlord must take on many different jobs. For one thing, they need to ensure the properties are safe. Moreover, they must adhere to the regulations of the local council and ensure that tenants can legally inhabit the building. There is also the matter of maintaining the building and collecting the rent.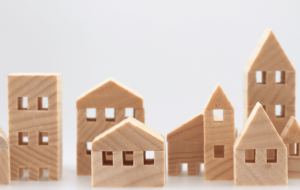 Landlords worry about voids too when they let privately. A void is when there is no one residing in the property. The longer this goes on for, the more money you can lose from the rental income. Such a situation spells trouble if you depend on rent money to pay for your costs.
Instead of letting privately, you should consider working with councils. It is a win-win situation since the council can house people on their housing lists and landlords end up with far fewer concerns.
Come to us for help with letting to councils in Hammersmith and Fulham
It is our job to ensure that all parties benefit when they enter into this kind of agreement. It means councils receiving more homes and the landlord obtaining the rent and guarantees that they need. Tenants also benefit since the letting can increase housing supply.
So, if you need a company that knows all about letting to councils, Hammersmith and Fulham clients can rely on Finefair Ltd. Please contact us to learn more.