Finefair Ltd has spent many years providing a diverse array of services to its clients. With each one, we go out of our way to meet every need. One thing that makes us stand out is our team has experience working with the local councils. This is perfect for anyone who is looking at an alternative to private lettings. We offer services across London but excel at arranging letting to councils Ealing landlords can depend on. Such an approach can be very advantageous to you.
How does council letting sound to you?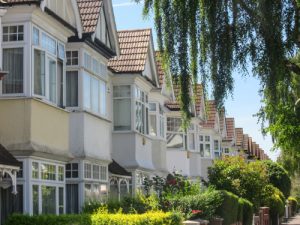 Letting to the councils is a possibility some people never consider. Many simply don't know they can do it. However, in Ealing and other parts of the UK, councils are always seeking out property owners they can partner with. Many of them have unique schemes on offer. Our advice would be to look at the specifics by examining their websites. If you are in London, you can also work with us.
As we said above, many of the council schemes out there are unique. This is because each local authority has different needs. They usually reflect what kind of housing is most in demand in their areas.
In addition, the schemes can differ in length and in the amount of income you shall receive. With every scheme though, the property owner will hand the home over to the council. This allows them to fill it with individuals on the housing list. You will still own the building but the local authority will select the tenants.
Easier for the landlord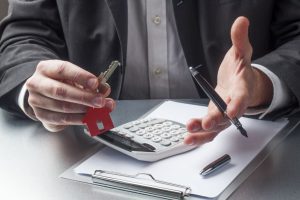 Overall, there is less responsibility for the landlord when they opt for letting to councils, whether in Ealing or elsewhere. Many of the jobs a landlord would do will be handled by the council. Most importantly, they will take on responsibility for the overall management of the building. This includes upkeep and safety certificates. At the same time, the landlord will acquire rental income every month without having to do the work themselves.
There are other reasons why you will want to consider this kind of option. Besides the financial advantages, you will be able to access new tenants very quickly. UK councils all have waiting lists for their social housing. They are each under pressure to reduce them, especially if people are living in expensive temporary accommodation.
Then, when one tenancy ends, the council will likely have someone else who can take their place swiftly. This is great news for landlords with concerns about void periods. Even if the property is empty though, the council will still pay the landlord. This is because it is their responsibility to find tenants for the duration of the scheme.
Letting to councils in Ealing made easy
For the longest time, Finefair Ltd has been a leading figure when it comes to helping landlords get the most out of their properties. In addition, we understand what it is the councils are looking for. The professional relationships we have with them are some of the strongest in the industry.
So, if you are considering letting to councils, Ealing landlords should join forces with us. We oversee a wide variety of properties all over the borough. Our record is excellent and we ensure each client gets the right support. Get in touch with us today if you wish to discuss your requirements with us.