Finefair Ltd is a company that works to give landlords as many great services as we can. We stand out from other companies though because we give each client the option of private letting or council leasing. That means they can decide which suits their needs. We are proud to be one of the best sources of information regarding letting to councils City of Westminster has to offer. As a result, we ensure clients can make the most informed decisions.
What are the differences?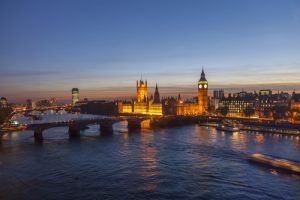 Before choosing, most people want to know what the differences are between private and council letting. We are happy to help with this.
The main difference is the responsibilities. With private lettings the landlord or agent is responsible for finding tenants and everything associated with tenancy agreements and rent collection. Then, there is the need to manage the property and tenancy. Finally, you may find you need to get a licence and follow rules set out by the local council.
When you let with the council instead the property owner has much fewer responsibilities. This is because the local authority takes over control of the property. It is therefore their job to choose tenants, handle all the admin work, and manage the property too.
The benefits
Letting to councils, whether in the City of Westminster or elsewhere, can offer some great advantages. For starters it means fewer costs for the landlord. They won't need to pay for a licence or for property maintenance or management. Instead, the local council will be footing the bills.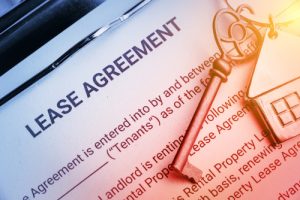 This kind of arrangement also provides easier access to tenants. Some private landlords can have difficulties and may suffer with void periods. Councils on the other hand tend to have waiting lists with lots of names on. Some of them can have people waiting for years for a suitable home. That means they can potentially find someone to live in your property very quickly.
Another noteworthy advantage is the rent guarantees. When you are letting privately you are trusting the tenants to pay their rent every month. However, there may be some cases when they cannot do this. That can cause issues for your cash flow. With council letting there should be no interruptions. The council's should guarantee to pay you every month for the duration of the scheme.
Ask us about letting to councils in the City of Westminster
Finefair Ltd has been working in the property industry for many years. As a result we know about the issues landlords can have and the different options that are open to them. We are proud to offer our support to help them get the best services.
One of the things that make us a great resource for letting to councils is we have relationships with many local authorities in London. We built these partnerships carefully by offering essential services for them. By working with us, a council can connect with private landlords and get access to more properties.
Our relationships with councils mean we have a good knowledge of what they are looking for and what the schemes involve. We can share this info with our clients to help them make a decision on what to do with their own assets.
So, if you want to work with a top team, contact us. We work hard to be the best resource for letting to councils City of Westminster landlords have access to. Our services are consistent and flexible to suit any needs.