There are many uncertainties in the world of letting. So, many landlords are in search of ways to make the whole process more predictable and secure. This is where our guaranteed rent schemes can help you. We provide guaranteed rent in Stratford, Temple Mills, Upton Park and all other areas of London and the rest of the UK. Working with professionalism and punctuality, we will pay a set amount directly into your bank account on a monthly basis. This leaves you in no doubts about when your money will arrive.
Do you want guaranteed rent in Stratford?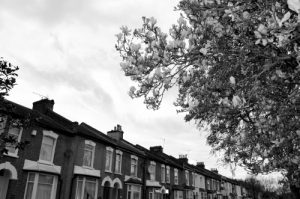 There are many benefits to be enjoyed when you choose to take part in a guaranteed rent scheme. To begin with, you will never be without money in the event of your property being empty between tenants. Or, if the tenants are unable to pay their rent for any reason, you'll still get your money. You also get the benefit of our professional management services. So, you'll never have to deal with tenants, repairs, maintenance or any other problems that may arise.
We can guarantee your rent for as long as ten years. Our regular inspections will ensure the property stays in top notch condition for the entire time. At the end of the period, your investment will be returned to you in its original condition ready to be let or sold.
Look no further for property experts
We charge zero commission and do not take management fees. As we are the preferred suppliers for the London Borough of Newham, we won't charge you a penny for the entire duration of your scheme. As you can see, we are truly the most financially sensible choice. Anybody who is in search of guaranteed rent in Stratford and beyond should talk to our team today.