When it comes to looking for a company who can provide you with guaranteed rent in Spring Grove, Woodlands, Brentford or any other part of London, it can be difficult to know who to trust. Many companies may not have the flexibility you need. Or, they might not pay you a fair price. Here at Finefair however, we do things differently.
Look no further for the guaranteed rent Spring Grove depends on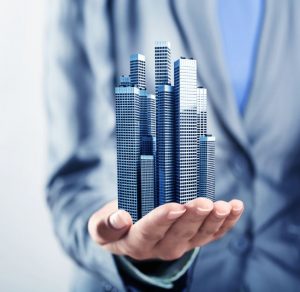 We're London's leading choice for guaranteed rent schemes. This is because we pay our clients the highest available rent. We offer fast and reliable monthly payments. Plus, we'll manage your properties for you throughout the entire duration of the scheme. Whether you need a short or long term solution, we can provide everything you need. This will ensure that you will never again have to worry about missed rent payments. We will even continue to pay your rent if the property is left temporarily unoccupied while we are searching for new tenants.
We have over a decade of experience in property management. Our team will take excellent care of your property, handling all the important management tasks. We will make sure that you don't have to worry about anything. We understand that many landlords are concerned about their property being well looked after in their absence. But, when we are handling it for you, you will not only receive the highest standard of management, but also the best guaranteed rent service available anywhere in the capital.
A company you can count on
To ask about our guaranteed rent in Spring Grove or to learn more about any of the other services we offer, give us a call today and our knowledgeable team will inform you further about why we are the best choice for you. With payments starting within just one day of signing up, we offer the fastest service available.