Do you not have the time to manage all your properties yourself? Do you have concerns about receiving your rent money on time. Or maybe you simply want an easier and less stressful way of navigating London's complicated lettings market? If so, you should think about guaranteed rent in Rush Green.
Looking for the best option for guaranteed rent in Rush Green?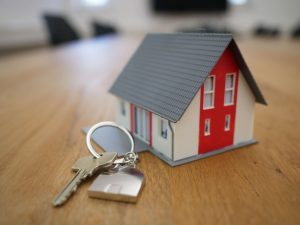 At Finefair, we cover this area of Barking and Dagenham with our adjustable guaranteed rent schemes. This is as well as all other areas of the capital including Romford and Barking. In fact, we are able to pay guaranteed rent on properties the entire length and breadth of the UK. This is what makes us unique amongst other companies offering this service in the area. No property is out of bounds for guaranteed rent, regardless of its age, size, or the type of property you own. We work with a huge variety of investors who own many different types of property.
At Finefair, we offer the most inclusive and open guaranteed rent in Rush Green. On top of this we have many years if experience in the business and know exactly what our clients expect from us. We strive to provide an excellent service every time. So, you can always be absolutely sure of receiving the money you are owed, on time, on the same day every month. This is the case even if you are temporarily without tenants.
Don't delay and get in touch with us
We are the leading company in London for guaranteed rent. As the borough's preferred provider, we are able to offer you the best rates available. If you are interested in taking advantage of this amazing offer, contact us as soon as possible. You could be receiving your first guaranteed rental payment just one day later.