Are you worried about missing out on much needed rent money during periods when your property is left empty? Are you concerned that you won't be able to pay the mortgage if your tenants are unable to pay their rent? Do you simply not have the time to worry about day to day management. Do you want to hand over the reins of responsibility to a reliable company? If any of these apply to you then you should give us a call at Finefair. We specialise in many different property services. This includes guaranteed rent in Ponders End, Southgate, Winchmore Hill and all other areas of London.
Who doesn't love guaranteed rent in Ponders End?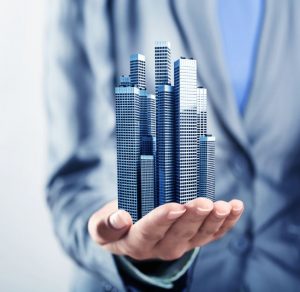 From the day we lease your property, we will guarantee to pay your rent each month. We will do so for the agreed period, which could be anything up to ten years. It's completely flexible and you will choose the term. Payments will commence within 24 hours of you signing up. This means it has never been quicker or more convenient to guarantee the rent on your investments.
Not only will we pay you the best rent; we will also manage everything for you. So, you won't even have to deal with tenants, viewings, arranging repairs or any other aspects of property management. We cover the cost of any damage to your property throughout the term. As a result, it's in our best interests to maintain your property to the highest standards. This is why we'll inspect the premises regularly and provide you with reports so you're always kept up to speed.
Enjoy our leading services
To learn more about guaranteed rent in Ponders End or any other area of the UK, don't hesitate to give us a call now. We would be more than happy to provide more information about our work and help you however we can.