Imagine the freedom of not having to deal with tenants and never having to worry about whether the rent will arrive on time. Picture knowing exactly how much money you will get in rent for the next ten years. With guaranteed rent, you can enjoy all these benefits and more. We are the leading provider of guaranteed rent in Mills Meads and the whole of London. Whether your property is located in an area of the capital such as Plaistow or North Woolwich, or a completely different area of the UK, we can provide a solution for you. We do so regardless of what kind of property you own.
Want to work with a premier property team?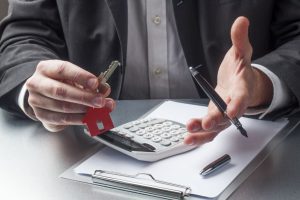 We pride ourselves on the speed and simplicity of our guaranteed rent in Mills Meads. There are absolutely no commission fees or management costs. So, you will never be unpleasantly surprised with hidden fees. With our work, we can start paying your rent just 24 hours after you come on board. These are just some of the reason why we have become the leading provider of this service in the capital.
On top of paying the rent for you, we can also offer a fantastic management service. With this, our team will take care of your valuable investment as if it was our own. We will complete regular inspections to ensure that everything is being kept in good condition. You will get a comprehensive management package that covers all aspects of the day to day work. As a result of this, you will be able to save huge amounts of time and effort.
The right place for guaranteed rent in Mills Meads
Get in touch with us here at Finefair now to start discussing how we can guarantee your rent. This is the case no matter what kind of property you own, regardless of where you are located in the country.