If you're in search of a company who can provide the very best services for guaranteed rent in Markhouse, Valley, Upper Walthamstow and all other parts of London and the UK, look no further. As the preferred supplier for your London borough, we can offer you the highest available guaranteed rent. We combine this with the most professional, thorough management services around.
Choose Finefair for guaranteed rent in Markhouse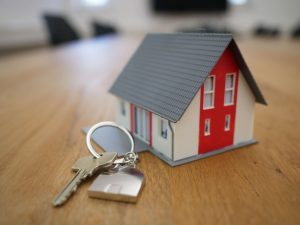 We are the leading choice for discerning landlords and investors. One of the reasons for this is the fact that we completely tailor our services for each client. We understand that each property portfolio is unique. As such, we endeavour to provide a service that suits all our clients, whatever their preferences may be.
Some clients only want us to pay their rent temporarily while they are away. Or, it could be that they are working on some other business and need to lighten their workload for a while. There are also others who prefer rent gurantee schemes as a long term solution to their money worries. Whichever situation applies to you, we can provide a service which suits. We offer terms which can be anything between six months and ten years. This will provide you with unrivalled flexibility in your guaranteed rent scheme. Many of our clients rely on us for their rent for many years. We are well known for achieving the highest available guaranteed rent and offering a truly reliable, convenient service.
We are a phone call away
If you are interested in guaranteed rent in Markhouse and want to be sure you're working with the best, don't go anywhere else. Get in touch with us today and find out why we're the leading team for rent guarantee schemes anywhere in the UK. So, what are you waiting for?