We understand that when you are letting a property, you may have concerns about the rent being paid on time. Unreliable tenants or periods of no occupation could result in a loss of income for you. This can be disastrous for your investment. If you are concerned about this issue, you should look into guaranteed rent for Hillingdon. Our guaranteed rent schemes will put your mind to rest.
Guaranteed rent in Hillingdon and further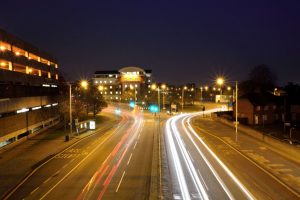 When it comes to guaranteed rent whether in Ealing, Hounslow or another borough of the capital, we are unique. This is because we offer this scheme to all investors and landlords, regardless of the property they own. From the smallest property to the largest, regardless of the area, we can take it on. We will pay you promptly every single month for up to ten years. Our leasing service is completely free as we are your London borough's preferred supplier. So, you won't have to worry about management fees or commission.
It's in our interest to achieve the highest possible rent for you and to keep you property in good condition. So, we'll perform regular inspections and return the property to you in its original condition as soon as the scheme ends. The service is completely flexible and you're in control, with the scheme lasting for a period that suits your circumstances. As with all our services, our guaranteed rent in Hillingdon is designed to suit the unique needs of all our clients.
Finefair is here to help you
Give us a call today and find out why our guaranteed rent schemes are so popular with so many different investors. We are the number one choice in the capital for guaranteed rent. No matter what kind of properties you own, you can be sure we have a scheme to suit you.