Many landlords love rent guarantee schemes for their convenience and simplicity. This is as well as the fact that they give you a greater level of financial security. With this scheme, you will carry on getting a regular rent payment for your property every single month. This happens regardless of the circumstances. So, whether your property is occupied or not, the money will keep on coming in all year round. If you are interested in guaranteed rent in Hatton, Heston, Hounslow or any other area of the capital or the UK, make Finefair your first port of call.
A company that you can trust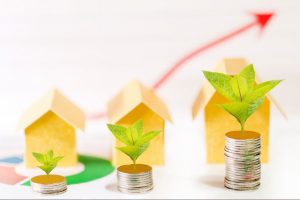 People know us for offering the most flexible, high quality rent guarantee schemes available anywhere in London and the UK. We're the only company who opens up the scheme to all landlords and investors. We do this regardless of the type of property they own. From a block to a HMO to a single apartment, we work with all types of properties.
We also have a wealth of experience in property management. This means we are more than capable of handling your investment property expertly throughout the entire term, however long or short. Regular inspections will keep everything running smoothly and ensure that your tenants are happy. At the same time, you will have peace of mind knowing your investment properties are in good hands with a team of experts.
Turn to the Finefair team
If you wish to learn more about guaranteed rent in Hatton, Finefair is the leading choice. In fact if you own a property anywhere in the UK and want to know how you can get your rent paid regularly, we can help. Get in touch with us and we will let you know more about how the guaranteed rent scheme works.