As a landlord and property owner, you obviously care about your properties. You will want to ensure that you can carry on making money from your investment through good times and bad. When you decide to come to Finefair for guaranteed rent in Creekmouth, you can always expect to make money on your property investments. You can do this even during periods when the property is unoccupied.
A fantastic solution for your investments
With our unique scheme, you will receive a monthly guaranteed payment directly from us. We pay even if the property becomes empty or the tenants stop paying for any reason. This means you have more security, peace of mind and confidence that you can plan for the future without losing out on the money you are owed.
Something for everyone with guaranteed rent in Creekmouth and further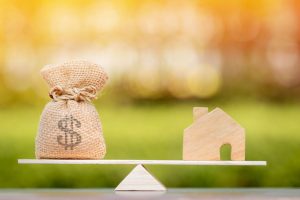 We can guarantee your rent for a term of six months to ten years. Consequently, you have an amazing range of choice. It could be that you just want to get guaranteed rent for a temporary period while you focus on another business venture. Or, maybe you want to make this a long term arrangement. Whatever the case, we can provide a solution for you. Not only are our terms amazingly flexible, we are also open to paying guaranteed rent on any property anywhere in the UK. We do this from areas of London such as Dagenham and Marks Gate to the other end of the country.
The best place to turn for property needs
When you feel ready to embark on guaranteed rent in Creekmouth, reach out to us. You can give us a call or get in touch by email. Then, you can look forward to an outstanding service provided by our dedicated team. Remember that no matter what type of properties you own, however large or small, old or new, we can help. Our team will provide a solution that meets the needs of your individual circumstances.