If you're considering getting involved in a guaranteed rent scheme, choose Finefair to provide it. We have more than ten years of experience providing guaranteed rent in Marks Gate, Rush Green, Romford, and all across the entire Greater London area. This means that we are the ideal choice to provide you with an outstanding service.
Call on Finefair for your needs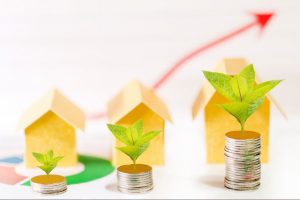 We stand out from the other companies offering guaranteed rent in Marks Gate. This is because we are the only ones to guarantee the rent on any property. We do so regardless of what type it is or which area it is located in. You may think that you're unable to get a rent guarantee due to the age, size or type of properties in your portfolio. But, when you come to us, you can be sure that we have a solution to offer you.
Not only is our guaranteed rent in Marks Gate accessible to all investors, it is also really flexible. Whether you want to get your rent paid for just a few months or for several years at a time, we can offer the help you need. We completely tailor this in order to suit your needs. We will pay you a set amount on the first Friday of each month. Alongside this, we will take good care of your property including performing regular inspections.
Don't delay when it comes to guaranteed rent in Marks Gate
When you come to Finefair, you can relax. You will be safe in the knowledge that you will get your rent paid for as long as you need. This is while being confident that we are carefully managing the property. Call us today to find out more about our zero commission guaranteed rent offers. We are confident you won't find a better option for your needs anywhere else.