Finefair is the number one guaranteed rent company Kensington has. Our team works hard with our clients to deliver a service that is worth their money. This is something we have been doing for many years now. To this day, people speak about how our schemes are popular amongst landlords as well as investors.
We guarantee your investments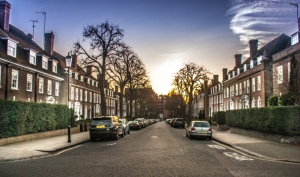 This is a simple service that works to guarantee your investments, hence the name. There are also plenty of other benefits for you to gain from participating in it. For instance, you can expect us to provide you with a set income for a term that you choose. It could be anywhere between one year to an entire decade.
The guarantees we offer also make great financial sense. This isn't a service we charge you for. Instead, we devote our efforts to acquiring the best rate for you. Moreover, regardless of whether tenants are currently in the property or not, you still get the money. Your payments shall begin within ten days of you starting the scheme. You won't have to put up with any long waits when it comes to enjoying your income.
A convenient service
It is not just the financial advantages you should look forward to however. Since you are working with the finest guaranteed rent company Kensington has, everything is going to be convenient for you. From the tenants to the council tax, we will take care of everything. This shall leave you with more time to get on with all the other important things in your life. You won't need to worry about money while you do this either. When the scheme ends, you will regain full ownership and responsibility for the building in its initial condition.
We handle all kinds of properties
Our team is versatile enough that it can work with a large variety of properties all over the capital. For example, you might own a house or a single apartment. Your portfolio could even include a collection of properties. Whatever your situation, we can provide the right service, one we tailor to match your needs.
The properties we are after
These properties are the kinds we are currently hunting for. We need flats like large apartments and smaller studios. Additionally, we are looking for single apartments as well as whole blocks of flats. Houses are also on our list, whether they are split into several flats, HMOs, or are single dwellings. If a property requires refurbishment, we would be more than happy to work with that too.
Work with the top guaranteed rent company in Kensington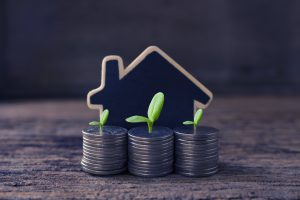 Our services could be the ideal solution if you find yourself unable to do everything on your own. There is no hassle, stress, or work on your end, only a guaranteed monthly payment that goes into your account.
The schemes we offer have already proven beneficial for countless people. Why not contact us yourself and experience what it's like to work with the leading guaranteed rent company Kensington has? We are confident you will love our services.