At Finefair we have a long list of happy landlords we work with and deliver quality solutions to. We are able to devise strategies around unique requirements and boost the value of portfolios. Our specialist team offers a number of services across London. This includes managing all kinds of properties. On top of this, we have become known by many as the best guaranteed rent company Barnet could hope for.
Guaranteeing rent
This scheme is fairly self explanatory. What you need to know is that regardless of what the situation is with your property, we will pay the rent each and every month into your account. So, if you have a tenant that cannot pay or your property is empty, you will still get a steady income coming into your bank. This will put your worries to bed and will allow you to focus on other things more worthy of your attention for the whole period.
Supporting you and your needs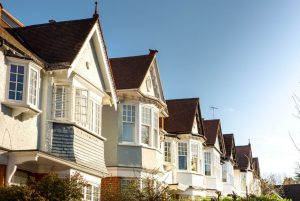 Landlords have a lot to handle, from expanding their portfolio to managing properties. This is as well as dealing with everything else going on in their life. When you add on the fact that a lot of people don't have a lot of experience in this world, it is likely that they don't know the best way to deal with things. Luckily for you, Finefair is here to help you. We can handle as much or as little as you need us to.
Our years of experience with property make us the top guaranteed rent company Barnet has. We are always up to date with changes in the market. Furthermore, we know how to tailor our work to provide a service that is perfect for each client who comes to us. In fact, it is our first rate services that has allowed us to build a great name for ourselves. We get a lot of work through recommendations from happy clients and we are always working to maintain our excellent standards of work.
A comprehensive package of services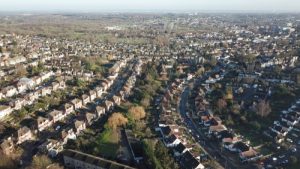 A lot of people believe that their only option is to turn to multiple companies for their property needs. However, Finefair makes it simple for you to get all the support you need in one place. Our experts have experience dealing with all kinds of demands. In other words, we can take care of whatever you need us to. This means that we can manage your property and make sure you receive a service that is right for your requirements.
Packages can include guaranteed rent, property management, maintenance, and more. Being able to provide an all in one package will save you time, money, and hassle.
The guaranteed rent company Barnet loves to use
Our hard work has given us a reputation as the guaranteed rent company Barnet can always rely on. Regardless of whether you own a single flat or an entire block, the Finefair team can provide a leading service for you.
Contact us when you want to learn more about what it is that we can help you with. You can also find out a lot using our website. We even have a rent calculator tool.