Finefair has a great reputation that makes us stand out from all the guaranteed rent companies Islington has. We build partnerships with all of our clients and ensure they are happy with each service. In addition, we give them great support and lots of useful advice.
Why guaranteed rent?
People with investment properties want assurances on their income. This is the same whether it is a single home or a large portfolio. It is especially true if they have a mortgage. The last thing they want is to have a void where they don't have tenants and need to cover the costs on their own with no returns. Many people also rely on the rental income to make a living. The best solution in each case is our rent guarantees.
The benefits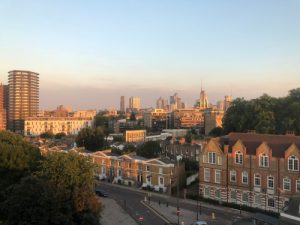 While protecting your income is very important, it is not the only benefit of our service. There are a number of others including:
0% commission – we don't deduct anything from your rental income
No management fee – there is nothing at all to pay to have us manage the properties
24/7 maintenance – no extra fees for arranging repairs or struggle to find an expert
Regular inspections – so no worries about how tenants are treating your property
Another big benefit that we haven't included in the list above is how convenient working with us is. We can take care of everything for you, ensuring you don't need to work with several companies. This saves you a great deal of time and money. It also makes us one of the most comprehensive guaranteed rent companies Islington has.
How do we guarantee your rent?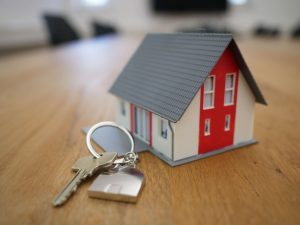 Our schemes are very simple when you look at them. We can give you guarantees on your rent because we pay it ourselves. It is then our responsibility to find tenants, collect their rent, and everything else. As a result we take the pressure away from our clients.
The guaranteed rent period can last for different periods. The shortest is a single year. This is perfect for anyone who only wants to take on tenants for a short time before they sell a property or make other arrangements. Longer schemes can range up to five years. These are good for landlords who are looking further ahead.
At the end of a scheme we can agree a new one if you want to continue working with us. Most of our clients do this because they are happy with the results.
One of the most successful guaranteed rent companies in Islington
We work with landlords all across London and overseas. Our goal is to ensure they are comfortable and happy with our service. We also adapt if their needs change and offer solutions to suit various requirements. This could be council leasing, private letting, or even conversion into a HMO.
You won't find a better team to work with. Speak to us today and find out why we are so different from the other guaranteed rent companies Islington has. You will see that we are the partner you are looking for.