If you have ever thought about guaranteed rent in Becontree Heath, Finefair is the first choice for your needs. We can also offer assistance to Castle Green, Chadwell Heath, or any other part of London. We are the leading provider of this service across all the boroughs of London. This is due to the accessibility and versatility of our services. We tailor everything towards the needs of each individual client and property.
Solutions for all property needs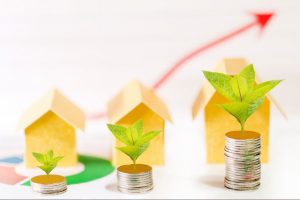 If you want a temporary rent guarantee and are planning to sell your property on in the future, we can help. On the other hand, it could be that you want a long term solution so you don't have to worry about rent for several years to come. Regardless, Finefair has an answer for you.
Alongside the monthly payments, we'll regularly inspect the property and handle all council tax. We do this along with bills and tenants' issues, saving you valuable time. This also ensures that we return the premises to you in their original condition when your guaranteed rent scheme ends. You will then be free to sell the property on, refurbish it, or let it again – whatever you wish.
Premier guaranteed rent in Becontree Heath and further
We are unique among guaranteed rent companies in that we will pay the rent on any type of property, anywhere in the country. As we charge no management fees, you'll never have the surprise of an unexpected cost. Our services are completely transparent and open.
Our guaranteed rent in Becontree Heath will ensure that you're always paid and never left short of the money you are owed. Give us a call now to start taking advantage of this unique offer. You could be receiving your first rent payment within just 24 hours, even if your property is currently empty.