Management of your property portfolio can be a complicated and time consuming task. There are so many factors to consider. From dealing with tenants' problems to arranging repairs and maintenance, there is a lot. This is on top of handling the financial side of things. Here at Finefair, we provide a broad range of services. This includes estate management in Brent in order to make your life easier.
We can help ensure that your investments are protected and nurtured. We can provide expert support, advice and practical help for all kinds of investors. This is regardless of however large or extensive their portfolio is.
A leading choice for estate management in Brent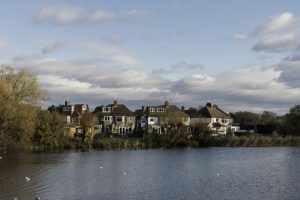 Working with us is stress-free and simple. We can provide the help you need at the time you need it. Our team will put together a bespoke package of services designed around your specific needs. Whether you want us to take over the management side completely and handle everything without your input, or only help with certain aspects of the process, we can do it.
We know that our clients want to feel in control and informed about their properties. This is why we take an honest and communicative approach to all our work. You can access information and financial data at any time, wherever you are in the world. So, you can keep a close eye on everything even when you are overseas.
Contact Finefair for all your needs
Throughout the years we have undertaken all kinds of estate management in Brent. This is in addition to Hillingdon, Harrow and all other areas of London for a huge variety of different clients. From the largest estate to the smallest, we approach every job with professionalism as well as attention to detail. Our versatile estate management team work across all of London's boroughs as well as the Midlands. Call on Finefair now to find out more about our work.