With more than a decade working with London properties, Finefair is a team you can rely on. We can manage any portfolio and deliver excellent returns. In fact, we are the top name for block management City of Westminster has. If you need any help, make us your first choice.
A service that delivers
We are renowned for providing the very highest quality of service, integrity and honesty in everything that we do. We truly understand the needs of modern landlords and tenants. As a result we strive to cover all their needs by offering a wide range of services and management packages.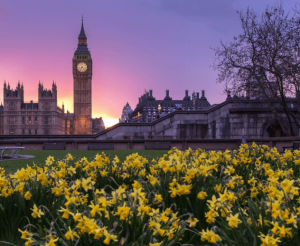 While we have a great reputation for servicing the City of Westminster, it is not the only part of London we work in. We can also cover Camden, Islington and the rest of the capital. No matter the location, we offer the same level of service.
When you work with us, you have one major advantage; a single company will take care of all your management jobs. This saves so much time and hassle. It also ensures that you can monitor the entire portfolio and keep an eye on data with ease. It is even easier to organise your income because we can ensure that you receive one regular rent payment rather than several throughout the month. You can speak to the same member of our management team, saving you from dealing with multiple managers.
Any properties
We have the ability to work with large property investment companies and corporations, as well as single landlords and investors. We have an in-depth knowledge of London and of the various regulations around property management. Therefore, we are a truly trustworthy choice for managing your block.
If you have assets that requires managing, rely on us. We strive to retain our place as the best team for block management City of Westminster has. Whether your needs are complex and involved or simple, we give you the confidence you are working with a company with the skills and know-how to do the best job.
If you have a block that requires managing, please do not hesitate to contact us on 0208 554 0500.