Managing blocks of properties can be very difficult. When you are handling several different assets at the same time, good organisation, experience, and analysis are essential. When you decide to hand over your portfolio to the best name for block management Bromley has, you can expect a first rate service. Finefair can manage everything for you and offer excellent results.
A service for any kind of client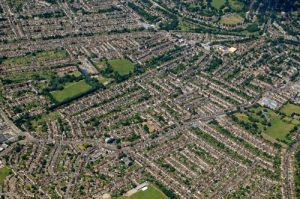 We work with all kinds of landlords, investors and property owners in the UK and abroad. We strive to protect your investments with thorough, attentive and comprehensive management. As part of this we deal with all day to day responsibilities as well as handling any problems that may arise along the way. With an incredibly varied portfolio of properties successfully managed over the years, we are more than equipped to help you.
When you use our service, you get the benefit of all the work taking place under the umbrella of a single company. This will save you money, time and effort. We understand that our clients are busy and do all we can to streamline the work as much as possible. Communication is key to this and you will always be able to get in touch with us. This means it is very easy to find out about your properties, even if you are overseas.
Ask us about a service
Please don't hesitate to speak to our team if you want to learn more about the best block management Bromley can offer. We also work in Lambeth, Southwark, or any other London borough. Our knowledge of property management is second to none and we are extremely flexible in the work that we do. From the smallest single apartment to the largest and most expansive portfolio, we can manage them all.
If you have a block that requires managing, please do not hesitate to contact us on 0208 554 0500.