Managing a block can be a big challenge, which is why it is a good idea to ask professionals to handle the work for you. When you work with Finefair, you can be certain that we will handle all your needs together in one place. This gives you total peace of mind that your biggest investments are safe. We are the very best for block management Bexley has, achieving excellent results for any portfolio.
Because we provide comprehensive management, this also gives you the luxury of being able to monitor all your properties together in one place. We have more than ten years of experience in block management of all types. As a result we apply the very highest standards to all the work we do.
Managing all properties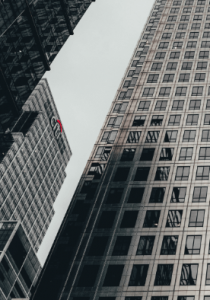 Whether you require block management in Bexley or any other part of London, we can handle it all. No type of property is excluded from our management services, from the biggest block of flats, hostel, HMO or estate, to the smallest studio apartment. Our management packages scale up or down to meet your particular needs. In addition, you'll be able to access information about your portfolio online. That means, wherever you are in the world, yo can keep an eye on how the management is going.
Since we can work on all aspects of block management, many of our clients entrust their entire portfolios to us. We can take care of everything when it comes to lettings and management. In addition, we complete all work to the very highest standards. We even work with clients who are currently overseas and away from their properties.
Speak to us about a service
If you want to work with us on any type of block management in Bexley, or any other area of the capital, pay us a visit at our office or get in touch by phone or email. We look forward to helping you enhance the value of your properties with our expert services.