Our goal at Finefair Ltd is to make sure our clients get the very best services. We know it can be tricky owning investment properties. They take a lot to manage and there are lots of rules if you have tenants. Luckily we can help. Landlords can work with us confident they have one of the best private letting agents Richmond upon Thames has to offer on their side.
A full service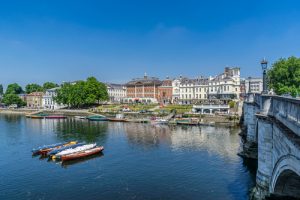 The greatest thing about working with us is we can offer a comprehensive service. It can include every single thing that the landlord needs. For example we can handle tenancy agreements, rent collection, management, maintenance, and more. That means there is nothing to worry about.
Perhaps more importantly the full service will make sure that each landlord meets their obligations. We keep an eye on the requirements, especially in regards to things like tenant safety. The rules can change occasionally but we will adapt our service to account for them.
Bespoke packages
While the full service has everything, sometimes landlords don't want to outsource everything. If this is the case we can arrange a bespoke package of services to suit them. For example they may want let only and be able to take care of everything else. Or, they may simply want management and maintenance. We can cater for any needs.
Any properties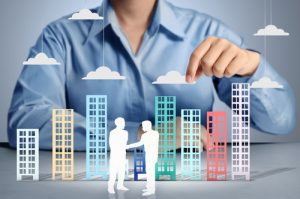 One of the things that make us the most reliable private letting agents Richmond upon Thames has is we can handle all kinds of properties. Every landlord is different in terms of the type of assets they buy. Some choose family homes whereas others opt for apartments. Others go one step further and have entire blocks or estates. Then there are some who have HMOs. Whatever the type of property, we can offer a great service.
Clients with all kinds of portfolios can come to us for help. We can take care of whatever they need us to. This can even include useful services like guaranteed rent if they have concerns about finding tenants.
Talk to private letting agents in Richmond upon Thames
Finefair Ltd works hard to help new and existing landlords. Whatever you need from us, whether it is support for the short term or an ongoing solution, we can find the right service for you. In addition, we will look to provide as much value as we can.
The amount of flexibility we give our clients is fantastic. They may decide to start off with lettings and then want to look at something else like council leasing. We can help, giving them the advice and details they need.
So, if you want to work with expert private letting agents, Richmond upon Thames has nobody better than us. You can contact Finefair Ltd today if you have any queries.