Finefair Ltd has one of the best histories of assisting its clients with all their property needs. We arrange things like block management, portfolio services, and 24-hour maintenance. In addition, we give each client the chance to team up with the most skilful private letting agents Merton has. As a result, we can deliver a comprehensive service to suit any need.
Overseeing a property portfolio is not the easiest of tasks. You may have only one property to think about. Even so, there is still going to be a great deal for you to consider. When you are busy with your life, not to mention another job, you can easily lose track of everything you need to do. It is in these situations where you will want to think about using a letting agent.
A full management service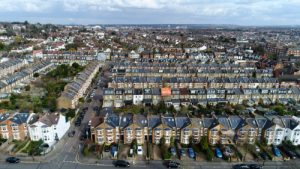 Letting agents aid their clients by offering a full service. This allows landlords to forget about their assets on a day-to-day basis. You could be an individual who favours a more hands-off approach. If so, it is also possible to employ a letting agent to locate and screen new tenants prior to them moving in.
Using a letting agent makes sense. We are not just saying this though. There are plenty of reasons to work with one.
Saving time
Time is one of the major advantages. The fact of the matter is that many landlords lack the time to do the jobs by themselves. Organising emergency plumbers, taking midnight phone calls from tenants, and finding new tenants are all jobs you may not be able to do. However, a letting agent can take care of everything. The best teams also handle management. The fact we do is one of the reasons we are the top private letting agents Merton has.
Experience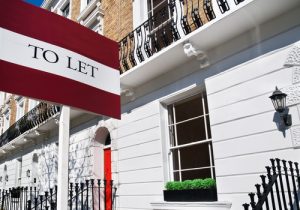 A letting agent's experience can also come in extremely handy. You might be an 'accidental landlord' or it could just be your first property. In either case, employing an agent would be the wise thing to do. There is a fair amount of red tape in the private rental market. If there are any mistakes, it could be costly. It is the job of a letting agent to understand the rules in the sector. This means you have access to someone with more knowledge and expertise.
Private letting agents in Merton that get the best results
Our team here at Finefair Ltd have always made the effort to get the best results for our clients. Here, we combine a wonderful service with the greatest value and innovation. As a result, what you receive in the end is a first class solution for your portfolio.
If you would like to talk to the top letting agents Merton has, please let us know. We can discuss everything with you and then explain why our service is the best for your wallet.