Finefair Ltd always aims to meet and exceed the highest standards when delivering services. This is how we are able to satisfy the various requirements of our clients. Part of our work involves us offering services as the top private letting agents Lewisham has. We know the area incredibly well and can let you get the most out of your property.
Letting agents help you meet those high standards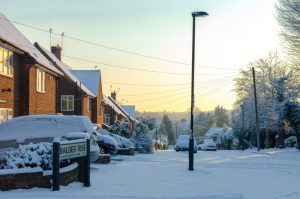 There are many great reasons to use a letting agent when it comes to renting your property. For one thing, we will aid you in preparing your building for letting. Being experts, we know of the standards that your property must meet. In addition, we will assist you with putting everything right. Our top agents have what it takes to assist you in making those small changes that really make the difference.
Letting agents are also familiar with the legal side of things. With the right knowledge, an agent will be able to understand all the necessary legal requirements. We will give you all the advice you require. In many cases, we can obtain the energy performance certificate (EPC) or gas certificate for you. This shall save you some time and effort.
With every passing year, authorities are becoming stricter on subjects like safety. As a result, if you lack experience as a landlord, you are going to need some more help. Contact us if you require the finest private letting agents Lewisham has.
Faster renting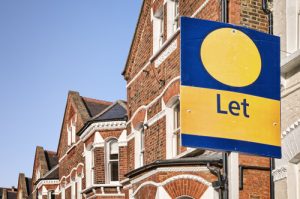 A letting agent can also rent the property faster than you can. This is true for most cases. For starters, we have experience finding tenants. On top of this, the agents can use various resources to find them. We could even work with a local authority.
You can expect a good agent to handle the checking and referencing of your tenants. We carefully reference and screen all possible tenants. This does not guarantee that there won't be complications later on. However, the chances of something bad happening are much lower. It is very possible that an agent will be able to spot a terrible tenant too, as well as recognise the signs of a criminal one.
We will take care of any problems
If there are problems that manifest during the tenancy, we will attend to them. This could include anything from minor repairs to the tenant locking themselves out. To ensure things go smoothly, we will conduct regular inspections. We can check to see that the tenant is caring for the property correctly.
Come to us for private letting agents in Lewisham
We understand how hard it is to manage a property. That is why we go above and beyond to make sure our clients work with the leading private letting agents Lewisham has. We will be able to reduce the landlord's workload and help keep their property in shape.
Get in touch with the team at Finefair Ltd today if you need a service. Whatever portfolio you have, we can take care of everything for you.