Finefair Ltd has a team that knows how to look after assets for property investors. Our services are available across London, but we have great knowledge of various areas within the city. This means we can adapt the service to account for specific local markets. For one, we are the top private letting agents Lambeth has. We do a lot of work in this fantastic Borough.
Solutions for any need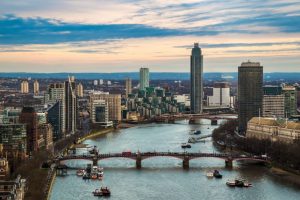 One of the most exciting things about being a letting agent is we get to work with clients who have very different portfolios. For example, we may have a client who owns a number of apartments in luxury blocks. On the other hand, we can be called on to manage family homes or even housing on an estate.
What makes this so interesting is that different clients have specific requirements. We can adapt our service to suit them. For example, we can handle managing and maintaining properties like blocks and estates as well as separate homes. We even have experience with HMOs.
Our service is also flexible in terms of what the client wants from us as letting agents. Some may be looking to secure long term tenancies while others focus on shorter ones. Whatever the case, we can provide the right service for them. It can include full management or a bespoke solution if they only want us to handle certain things.
Private lettings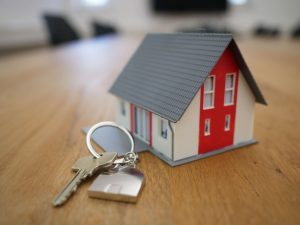 The private letting market is a tricky one for many landlords. The issue is that there can be all kinds of rules and regulations to think about. They can differ greatly by area too. For example, some locations require licensing for certain properties. Failing to get a licence or abide by it can result in severe penalties.
Working with us can be really useful for landlords here. We can help them to get a better idea of their obligations and what they need to do. This can include things like inventories, preparing tenancy agreements, and checking properties to ensure they are safe. In addition, it can also include ongoing services like fire and gas safety checks.
An alternative
While we are very proud to be one of the best private letting agents Lambeth has, we know that this market is not for everyone. For those investors who want another option, we can arrange council leasing. This is an agreement with a local authority that can provide some very good assurances. For example, it can mean guaranteed rent and reliable management.
We can discuss options with each client to ensure they choose the right one for them. Even better, we can adapt our services as and when they need us to.
Talk to private letting agents in Lambeth
Finefair Ltd is a company you can rely on. You can contact us for advice about any aspect of letting, whether it is private or with a local authority. We can give you the support you need and access to the wealth of experience we have built up over the years.