At Finefair Ltd, we have plenty of experience with London's property market. We are proud to provide services to landlords as well as property investors. People have come to trust us when they require a service, whether this is guaranteed rent, tenant finding, or another area of our work. This makes us the finest private letting agents Hounslow could hope to work with.
Getting the right support with your property portfolio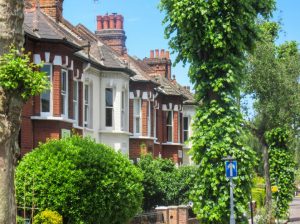 When you do it right, property investment can be amazing and bring many rewards. However, this does not come without hard work. For starters, you have to find the right people; not everyone makes a good tenant. Then, you will need to draw up a tenancy agreement.
In addition to this, you will need to keep the property in a habitable condition, including complying with laws and rules. There is also the finance side of it all, such as council tax and licensing.
Maybe you began this venture without realising how hard it would be. Alternatively, maybe it has become too much with so many responsibilities and duties piling up. Or it could be that you want our help to ensure that the management is a high standard. With options for both part and full time management, along with a team that can help out with different areas in the world of property, you won't have to worry about anything.
Our team is here to help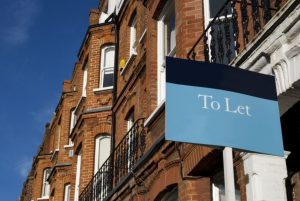 You can always enjoy fantastic services when you work with the private letting agents Hounslow regularly depends on for its needs. We even have a maintenance team that operates 24/7 so that we can deal with repairs as soon as possible.
Our team will work with you to establish what it is that you need from our services. We then provide everything you need. Even if you are far from your properties, this is not a problem for us. We will manage everything you want us to. All the while, we will keep you up to date so that you always know what is going on with your assets.
Guaranteed rent
To make things even easier on you, this isn't all the work we do. To be comprehensive with our services and provide as much support as we possibly can, we also offer rent guarantee schemes. This provides the perfect opportunity to gain peace of mind over your income.
With this service, we or the local authority are the ones paying you rent money rather than tenants. So, even when there are void periods and other issues, you will get regular payments.
Top private letting agents in Hounslow
When you call on our team, you will be able to work with some of the most renowned private letting agents Hounslow has. Whether you are looking for help in this area of London or another borough such as Camden, Barnet, or further, the Finefair Ltd team can be there to guide you.
So, reach out to us and we would be more than happy to help you choose the right services. We can also provide any additional information that you may require.