The Finefair Ltd team always works hard to provide high quality services to clients who need them. This covers property investors, landlords, and anyone else who needs support with their properties. You can be confident you will always receive a first rate service with our help. Whether you call on us for our work as the leading private letting agents Hillingdon has or another area we specialise in, you can count on us.
Relieve your workload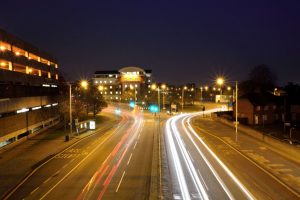 There is rather a lot of work a landlord has to do to maintain their properties and keep everyone happy. On top of listing the property and finding a tenant who should be a good fit, it is important to make sure the building remains in good condition throughout the tenancy. With maintenance jobs to think about, licences, drafting an agreement, rent collection, council tax, insurance, and even more, you can see how easy it is for people to miss things.
Rather than letting this pile up and take over your life, why not call Finefair Ltd? We can relieve the stress and hassle of it all by sharing your responsibilities with you.
Support from private letting agents in Hillingdon
Our team consists of professionals who are able to assist with various property matters. You are sure to enjoy our reliable services. In fact, we are able to help with all kinds of properties all over London. This includes single flats, estates, blocks, and houses of all sizes. Whether they are situated in one area or across multiple areas, we can help you. Our team is capable of working with all kinds of needs, including both short and long term tenancies. So, whatever your circumstances, you should give us a call.
Working around you and your needs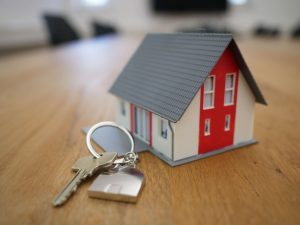 Sometimes you have so much on your plate, or you are located so far away from your properties, that you cannot do all the work to manage them. However this is not always the case as sometimes you would just rather have someone else look after them for you, or you just want a little assistance. Well, Finefair Ltd can offer property management on a level that suits you.
Everyone who comes to us has unique needs, which is why we tailor our services to offer what you need from us. This way, you can focus your time and efforts on what you want to with total confidence your properties are in great hands.
Additional benefits with guaranteed rent
Another area in which we can help you is by providing rent guarantee schemes. With this, you can choose the duration. You will then have guaranteed payments for your properties each and every month. Regardless of whether tenants are able to pay or whether the property is occupied, you will receive a steady income.
What are you waiting for? Turn to us
You should only trust your investments to experts who have the knowledge and resources to care for them. This is precisely what Finefair Ltd can do for you. We are some of the finest private letting agents in Hillingdon. On top of this, we offer various services throughout the capital, meaning you can count on us regardless of where your properties are.
So, give us a call today to learn more about what it is that we can do for you.