Finefair Ltd has always set out to meet the highest standards. We do this when delivering all of our services. One of the main ways we assist clients is by putting them in touch with professionals who can assist them. We have the most skilful private letting agents Harrow has available. As a result, we will be able to work with you to ensure you can easily meet your goals.
The letting agent's job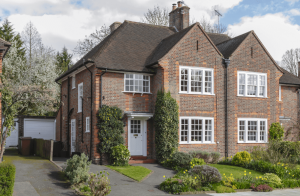 It is the duty of a letting agent to oversee properties for private landlords. The landlord trusts the agent to help ensure that they can meet the legal responsibilities to the tenants. As a result, letting agents need to put the interests of the landlord above all else. We do just that and handle all kinds of things for our clients. This can include property inspection and rent collection.
One thing we appreciate is that every landlord has different needs. Therefore, we can provide different levels of service. This is one of the things that make us the top private letting agents Harrow has.
Let-only
Firstly, there is let-only. This type of service is where we perform a series of jobs. They include advice on establishing rent levels, finding tenants, and gathering deposits. In addition, we can perform inventories, draw up tenancy arrangements, and carry out credit and reference checks. However, once the tenancy starts, the landlord holds responsibility for the daily property management activities. They establish the relationship with the tenants too.
Rent collection service
Under this service, we take responsibility for locating tenants and obtaining rent from them. Furthermore, we can attend to any late payments if necessary. We do this every month. As for every other element of the rental, the landlord is responsible for them.
Full management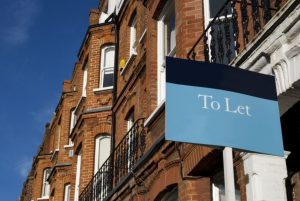 This type of service is where letting agents attend to everything relating to the rental property. You can probably see where it gets its name from. Here we can deal with everything from finding tenants and marketing to moving the tenants in. Moreover, we can handle contracts that are ending, tenancy renewals, and rent increases. Finally, we can arrange maintenance and everything it involves.
Work with private letting agents in Harrow
Finefair Ltd works with lots of investors and landlords to help them get the services they desire. For each client, we come up with a unique plan that meets their individual needs. We handle all kinds of properties, including large and small homes, estates, and blocks. As a result, nothing is too much for our team to work with.
Get in touch with us today if you need to speak to the top private letting agents Harrow can offer. We can also give you advice about how you can guarantee your rent.