Landlords have a lot on their plate. It is often a lot more than most people realise. Regardless of the size of your portfolio, there are a lot of tasks to keep everything running smoothly. This then becomes more stressful and time consuming when you consider people with multiple properties spread across different locations. If you want to make things easier on yourself, you should call on us. Working with Finefair Ltd means you will be able to enjoy services from some of the finest private letting agents Haringey could hope for.
Our services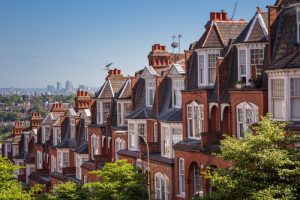 You can enjoy financial gains from our work while saving time. That means you can focus on the things you want to. This could be expanding your property or simply living your life.
Regardless of the services you choose, you can trust us. We can handle all tasks from drawing up agreements and lending a hand when you first decide to let the space, to ensuring you get your property back in an excellent condition. In addition, we are more than happy to deal with administrative tasks on your behalf along with other work involved with caring for investments.
We know the different boroughs of London well, just as we have expert knowledge of the letting and leasing processes. Our team are able to assist with legal responsibilities along with keeping tenants happy. In addition, we can take care of the maintenance of the interior and exterior of the property. We do this for both short and longer tenancies, always with quality in mind when delivering our services.
Do you worry about making no income?
Tenants, even when carefully picked, aren't always prompt with their payments. All sorts of situations can leave you missing out on income. For example, it could be tenants being out of a job and unable to pay or periods where no one is living in the building. Well, one of the most popular things people come to us for is guaranteed rent. We can provide this for a duration of your choosing.
Give us a call to work with private letting agents in Haringey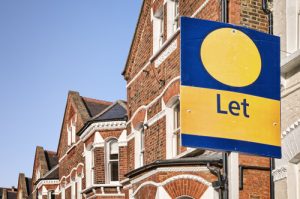 You can always have peace of mind when working with us. Your property will be in the hands of our expert team and we can provide part or even full-time management. We work around your needs, providing a service individual to you while ensuring you are always as involved as you want to be. This is why our clients enjoy working with us so much.
If you want to be successful with your property investments, seek out professional help. Finefair Ltd offers a number of incredibly useful services including our work as the private letting agents Haringey has come to depend on for its needs. We work all across the capital in locations such as Sutton, Hillingdon, and others.
You can reach our team with a phone call, by sending an email, and completing our online valuation form. Either way, we will make sure you receive expert help with your properties.