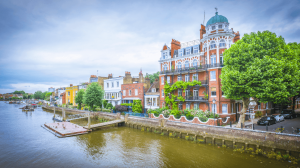 Finefair Ltd specialises in many areas to make sure that we are able to provide our customers with comprehensive services. From rent guarantee schemes to property management, people can depend on us for everything. Our team handles all kinds of properties, from single flats to entire blocks. While we work all over London, we have a reputation as the most dependable private letting agents Hammersmith and Fulham has.
Letting properties in London can be fantastic and highly beneficial. Maybe it is a short term thing to help you bring in some money. Alternatively, it could be a more long term option that provides you with a regular income. Regardless, you need to know your stuff when you plan on becoming a landlord. You need to understand everything that is involved and what the best practices are so that you can get the healthiest returns.
Work with some of the best private letting agents Hammersmith and Fulham could hope for
Our staff can be there to support you throughout every stage of the process. It could be that you need help with finding a tenant, maintenance, or managing the property. Whatever the case, we are more than familiar with the property market. As a result, we can provide support in as many areas as you would like us to.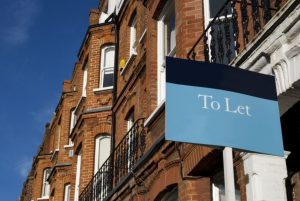 We stand out because we can tailor our services to provide the level of support that you require. That means each of our clients get a personal service. In other words, we can make sure that everyone who comes to us gets exactly what they need, from part time to full time management.
In addition to help with finding tenants and drawing up rental agreements, we also offer schemes for guaranteed rent. This allows people to stop worrying about money coming in from their properties. Rather, we will provide assurances it will be paid. Consequently, you will no longer have to worry about tenants not being able to pay or vacant properties. Instead, you can rely on receiving a payment every month.
Are you ready to start working with us?
You can learn more about our services as leading private letting agents Hammersmith and Fulham trusts when you get in touch with us. On top of this, we can provide you with more information on the other services we offer. These are available for all London boroughs including Merton, Greenwich, and all other locations.
You can also browse through the Finefair Ltd website to learn more about us. Keep in mind we would be more than happy to talk about our services with you in more detail if you contact us. Then, if you choose to go ahead, we will ensure you get the perfect service.