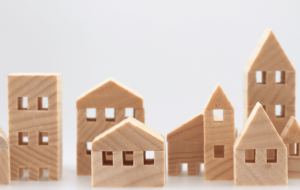 Letting a property can be a very lucrative thing to do. But, it can also present various different pitfalls. For example, if your letting agents can not find new tenants straight away, you can be left with an empty property. This can go on for months at a time, resulting in lost income for you. You can also run the risk of getting unreliable tenants. They might be unable to pay the rent on time. If you want a convenient way to avoid these problems and ensure that you get the rent money every month, look to us. We provide guaranteed rent in Wallend!
We provide guaranteed rent not only in this area of the East End, but all over London. This includes areas such as West Ham and Beckton, to name just a couple. As a matter of fact, we guarantee rent on properties all over the UK. Many people know Finefair as the most versatile and flexible option for this service. We will guarantee the rent on any property from a large period home to a studio apartment to an entire block.
Guaranteed rent Wallend can depend on
We achieve the highest rent for you. Your payments will begin just 24 hours after you sign up for our services. This means that you will not be kept waiting for your payments. It has really never been simpler or more convenient to get guaranteed rent in Wallend.
Contact our team now
To discover more about how we can benefit you as a landlord by guaranteeing your rent and managing your property, get in touch. No matter how big or small your properties or how many you own, Finefair can help you. We can offer a solution that really works for you and saves you time as well as giving you big financial benefits.