We are the leading provider of guaranteed rent in Upton Park, Wallend, West Ham and all other areas of London, providing an unbeatable service to all landlords and investors who are in search of financial security. All our clients appreciate the fact that we can offer them a speedy, convenient service. We adjust this to meet their individual needs. Whether they own a single property or many different properties scattered throughout the country, we can help.
A widely loved service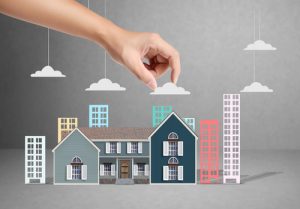 When we are paying you a guaranteed rent, you will have the benefit of a regular payment arriving in your account . This takes place each and every month for the entire duration of the scheme. You can take part for as little as six months, or as much as ten years. It is completely down to you and your preferences. You will know exactly when the payments are going to arrive. This enables you to plan for the future. Or, you can simply enjoy a steady monthly income with no stress and no worries.
Enjoy our guaranteed rent in Upton Park
Throughout the scheme, we will do all the work that comes with being a landlord. We will treat your property as our own, deal with the tenants, and handle repairs and maintenance issues so that you do not have to. We really put in the effort to ensure every property we handle is returned to the landlord in its original condition.
Here to help, so why wait?
Our guaranteed rent in Upton Park is completely transparent and simple, with no hidden costs and no management fees. This scheme is open to any kind of property. As a result, you can be absolutely certain that we have a solution to offer you. So, please get in touch with us today.