Guaranteed rent continues to be one of the most popular services we offer. Many investors and landlords enjoy the convenience and financial security of this service. We can provide guaranteed rent in Tower Hamlets, the City of London, Hackney – all areas of London, as well as throughout the entire UK. We're the best company who can provide you with guaranteed rent. We do so regardless of the size, type, or location of your property within the UK. So, however your portfolio looks, you can enjoy the many advantages of a guaranteed rent scheme with us.
What's not to love?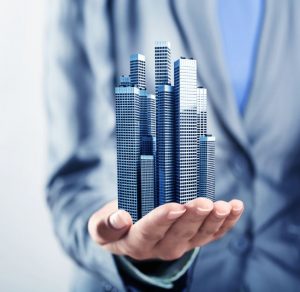 Benefits include the fact that you will receive the same amount of money at the same time every month, directly into your account. As a result, you will never have to worry about the tenants paying up on time. We can handle the finances, and take care of all day to day management tasks. You will still get paid even if the property's empty for a while.
It could be that you want your rent guaranteed on a property you already own. Or, maybe you're thinking of making an investment. It can be useful to have the reassurance of a guaranteed rent before you even buy. Regardless, we can fulfil your requirements. We pride ourselves on being appointed as the official rent guarantee partner for Savills Auctions, the leading property auctioneer in London. This makes us the ideal option for those who want peace of mind and security before they invest large amounts of money into a property.
Contact Finefair for guaranteed rent Tower Hamlets trusts
If you wish to take part in guaranteed rent in Tower Hamlets, or if you own properties anywhere else in the UK, reach out. We'll provide a tailor made package specifically for your needs. From six months to ten years, you can enjoy a reliable, consistent monthly rent payment.