Finefair is the official provider of guaranteed rent in South London and the rest of the UK. With us you can guarantee you receive a rental income for your properties regardless of their occupancy status. Over the last decade we have worked with a huge number of landlords and property investors. We always deliver the highest standard of service possible. We can be relied upon to always look after your interests and do what is best for your property.
A renowned team and premier services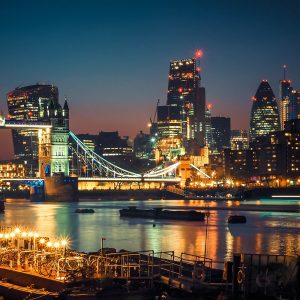 Our guaranteed rental scheme is incredibly popular with investors because it guarantees they get an income without any risk. By trying to let a property in the traditional way you face the prospect of void periods between tenancies. These times represent a loss of earnings and increase the stress of having to arrange the next tenancy as soon as possible. With Finefair you get a monthly income regardless of occupancy. We bear the responsibility of seeing properties occupied and take the risk away from you.
At Finefair we ensure you get the maximum rental income for your property. We have a fantastic knowledge of the property market in London so you can always expect us to base values on the going rate. If that wasn't enough we also don't charge landlords for our services. We offer marketing and management free of charge and do all we can to ensure properties are managed in the right way.
Our guaranteed rental schemes also offer fantastic flexibility. You can choose a duration that suits you, from as little as six months to a full ten years. We do our best to match the perfect scheme to each individual landlord. If you want to retain control over the property you can do so, or you can sit back and let us handle everything. In the future if you decide selling is a better option for you we can end the rental agreement and guide you through the sale process.
Ready to enjoy leading guaranteed rent in South London?
Finefair is the leading provider of guaranteed rent in South London. If you are examining your options and want to choose a rental method that ensures you receive a set income on the same day every month we have the service for you. We offer great security and the easiest way to rent a property. To learn more please call 020 8554 0500; one chat to our experts and you'll realise why we are number one. We are happy to answer any questions and provide advice so you make the right decision for your interests.