To date, the most popular service we offer is our guaranteed rent scheme. We can provide you with guaranteed rent in Snaresbrook, South Woodford, and Valentines. In fact, we cover the entire UK, and are open to paying the rent on any kind of property. The scheme involves us effectively becoming your tenant. With this, we will pay your rent with no questions asked and no breaks, each and every month, for as long as you need. Not only will we pay the rent, but we'll also take on all the management tasks. This includes finding the right tenants to occupy the property, performing inspections, and completing paperwork. This is to name just a few of the jobs we do on a day to day basis.
A leading property company
From the moment you begin with our guaranteed rent scheme, all council tax as well as utility bills are no longer your concern. We will take them over and deal with everything. This saves you time, effort and money in the process. We never charge commission or management fees. What this means is that our service makes good financial sense for you as an investor.
The best choice for guaranteed rent in Snaresbrook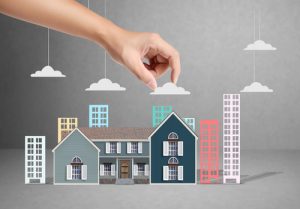 Payments will start within just 24 hours. So, you can start enjoying a steady, regular rental income almost immediately. It has never been easier or quicker to start experiencing the many benefits of a guaranteed rent scheme.
We pride ourselves on being the most versatile property company around. In fact, Finefair is the leading choice for all types of investors who are interested in guaranteed rent in Snaresbrook and beyond. If you wish to learn more about this outstanding service and find out what we can do for you, then feel free to browse the rest of the site or give us a call.