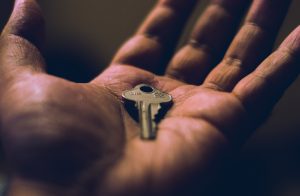 Have you ever thought about using a guaranteed rent scheme as a solution to your concerns about receiving your rent on time? If so, look no further than Finefair. We specialise in outstanding guaranteed rent in Noel Park, Northumberland Park, St Ann's, all other areas of London, and the rest of the UK. Our rent guarantee schemes can last as long as you need them to. From one year to ten years, we offer short, long and in-between terms.
Renowned shcemes for guaranteed rent in Noel Park
When you take part, we will begin to pay your rent every month,  which effectively makes us your tenant. This means that you will continue receiving the money you are owed, even at times when the property is empty. You will never have to worry about void periods or missed payments again when you are working with us. Our team will carry on paying your rent no matter what the circumstances.
We understand that every landlord has unique expectations and requirements. This is the reason why we provide an individual service to every client we deal with. Whether you own a flat, house, block, estate, or multiple different kinds of properties, we can help. You can always be certain that we have a guaranteed rent solution for you. We are the only company to guarantee rent on any investment property anywhere in the UK. This gives you absolute certainty that we can provide a scheme that suits your needs.
A phone call away
If you wish to take part in one of our many schemes for guaranteed rent in Noel Park and beyond, make sure to contact us as soon as possible. You willl be able to find out how we can give you financial peace of mind and security in your investments.