Are you fed up of dealing with unreliable tenants? Maybe want to make sure you do not lose out on money when your property is left empty? Do you want to save time and stop worrying about rent payments? Then guaranteed rent could be the answer. Our guaranteed rent in Manor Park gives you a hassle free solution for total peace of mind. Whatever kind of property you own, our scheme is open to you. We regularly work with all types of landlords who have an amazingly varied range of properties, from the smallest to the largest, from new builds to historic properties.
The team to turn to for guaranteed rent in Manor Park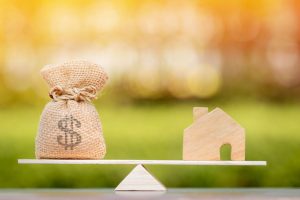 When you decide to take part in this scheme, you will not be kept waiting around for your money. Payments will begin just 24 hours after you sign up and will continue to arrive in your account every single month until the end of the scheme. Whether you want to sign up for just a few months, or a decade, our versatile schemes give you that option.
We will guarantee your rent each month. On top of this, we can manage and take care of your property for you. This will leave you completely free to get on with other work. You will not have to deal with tenants, paperwork or any of the other day to day work of life as a landlord. Our team can do it all for you.
Don't delay and let us help you
We don't only offer guaranteed rent in Manor Park, Mills Meads, Maryland and all other areas of Newham; we can actually guarantee the rent on any property in the UK. Please contact us today so that we can tell you more about our flexible, convenient and stress-free schemes.