If you're a landlord who is considering taking part in a guaranteed rent scheme, make Finefair your first choice. We can help with all the services you require. With over a decade of experience in the business and the highest available guaranteed rent in Lower Feltham, North Feltham, North Hyde and all other areas of London, we are a leading choice. We'll consider any type or age of property for guaranteed rent. So, no matter what it is that your portfolio contains, you can be sure we have a service to offer you.
So many reasons to sign up for guaranteed rent Lower Feltham trusts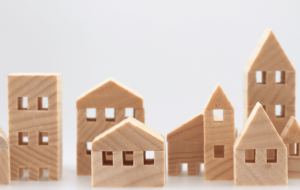 We stand out from other companies offering guaranteed rent in Lower Feltham. This is because we provide a top notch management service alongside our guaranteed rent payments. We can handle your property expertly and will carry out regular inspections to ensure that everything is kept in order. This is as well as providing you with a guaranteed monthly sum. If you want to take part in the inspections, you can do so. We will always keep you up to date by informing you about everything that is going on.
It could be that you are based far away from your investment properties and need a professional team to look after your investments. Or, maybe you simply want to save time. Regardless, we can provide the help you need. Guaranteed rent is the answer for busy landlords who want to reduce the stress that comes with owning London properties.
See how we can help your properties
Choose our guaranteed rent in Lower Feltham and you will never have to worry about missed rent payments again. Payments begin just 24 hours after you sign up. As a result, you won't be kept waiting around for weeks for your rent money to arrive. So, why not get in touch with us today? We pride ourselves on being the number one choice for guaranteed rent in Lower Feltham and all other parts of London and the UK.